Books, e-Books & Audiobooks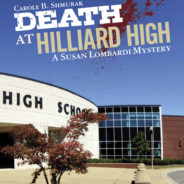 Death at Hilliard High now joins Deadmistress and Death by Committee as an audiobook, narrated by Barbara Benjamin-Creel. Find out...
read more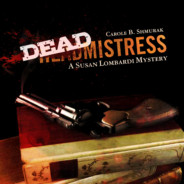 All of the Susan Lombardi mysteries are now available as audiobooks.  Look for them on Amazon, Audible or iTunes. Read reviews of all four audiobooks
read more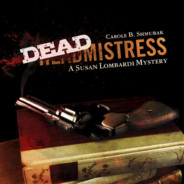 The headmistress of an exclusive private school for girls has been found murdered in her office. When professor Susan Lombardi learns that her friend John is the prime suspect, she sets out to clear his name, but her research uncovers some troubling secrets about the school's faculty and students. And soon it becomes clear that John is not the only one with a motive for murder...
read more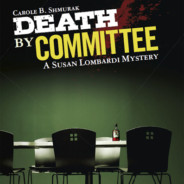 Faculty squabbling at a large state university turns deadly when professor of education Susan Lombardi joins a committee to make a tenure decision about Abby Gillette, a controversial faculty member. After one colleague is hospitalized following a suspicious fire and another is found dead in Abby's office, Susan must try to figure out who is doing what to whom… without becoming the next victim...
read more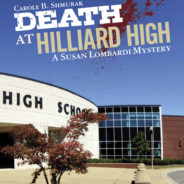 Shauna Thompson, last seen in Deadmistress as a sixteen year old student, is now the first African-American teacher hired to teach at the high school in the affluent town of Hilliard, Connecticut. Shauna is being subjected to a series of cruel but ingenious pranks and asks Susan Lombardi to help her find the culprit. Are the pranks the work of a gifted but twisted student or a jealous colleague? Meanwhile another teacher, Leo Loops, the scion of a prominent Hilliard family, disappears...
read more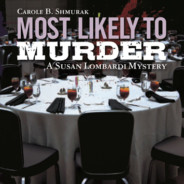 What high school class has a thirty-two year reunion? A class whose president has left the country, whose vice president is dead, and whose treasurer is in the Witness Protection program — in fact, Professor Susan Lombardi's class from Count Basie High School. Susan has misgivings about revisiting her hometown: she's leery of seeing her former high school sweetheart, now a high tech millionaire, and reluctant to get involved in a battle between her squabbling brothers...
read more