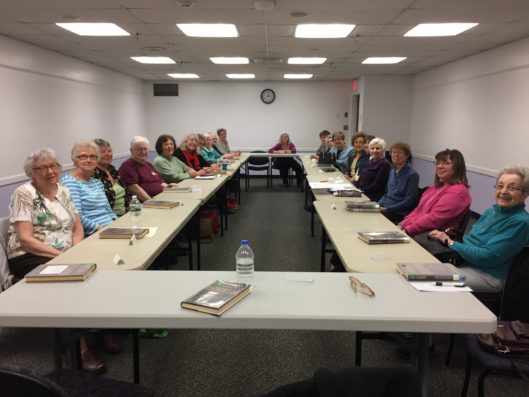 The Southington Mystery Group has met 3-6 times a year at the Southington Public Library, starting in 2013. We read both classic and contemporary mysteries, and books are chosen thematically. Spring 2023's theme is "A Very British Mystery," contemporary British detectives.
Our meetings for Spring 2023: (Tuesdays at 2 p.m.)  – In person!

April 25:  John Mortimer, Rumpole and the Penge Bungalow Murders (2005)
May 23:  Cynthia Harrod-Eagles, Star Fall (2014)

June 20: Martha Grimes, The Knowledge (2018)

This group will no longer meet after June 2023.